Some folks like to challenge me. While most of my turning is traditional wood turning items such as bowls, ornaments, pens. However I also enjoy thinking "outside the box" on occasion as well.
Below are photos of some of our most unique woodturning projects.
A coworker had a request for a bowl that would match his mezza-luna knife that is used to chop cabbage.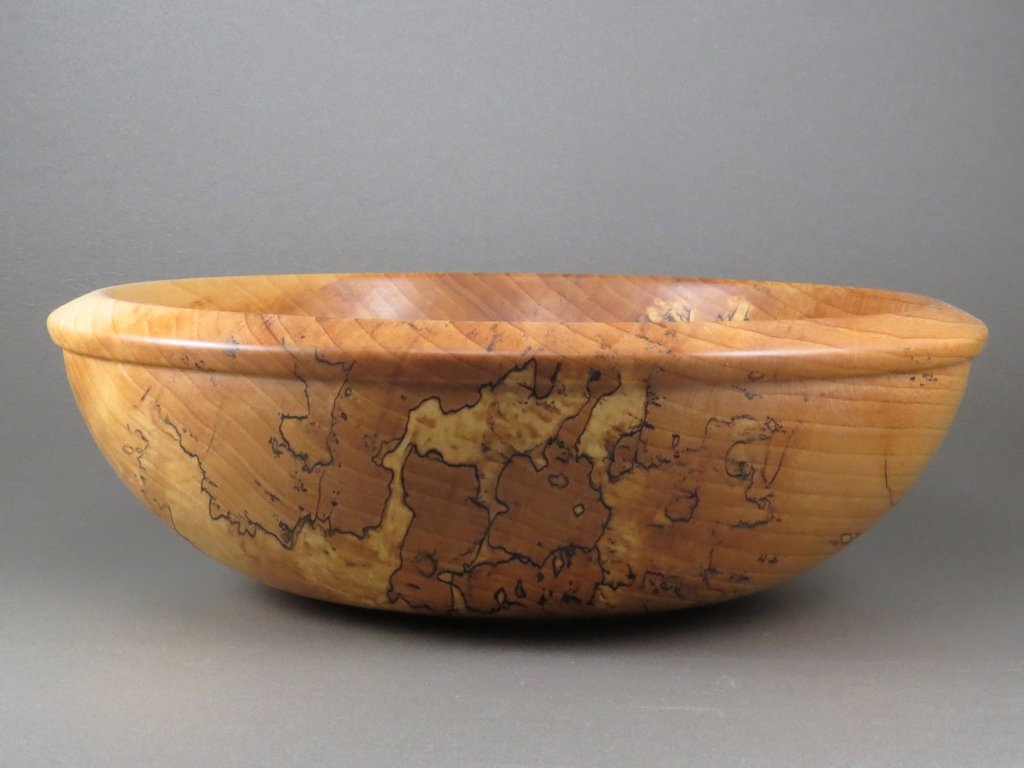 I had a request for a pen in the shape of an Okra.
There is a great story behind this special project – see details on the blog.
A local person contacted me wanting a set of bowls for her daughter that lived in the Chicago area.